McCarey Simmonds Limited are a firm of consulting engineers providing civil and structural design services for private (domestic and commercial) and public sector clients within London, generally within the south and south east of England and now in Guernsey, Channel Islands.
Our aim is to provide a friendly professionally integrated civil and structural design service offering practical, cost effective and innovative design solutions tailored to our client's requirements and budgetary constraints.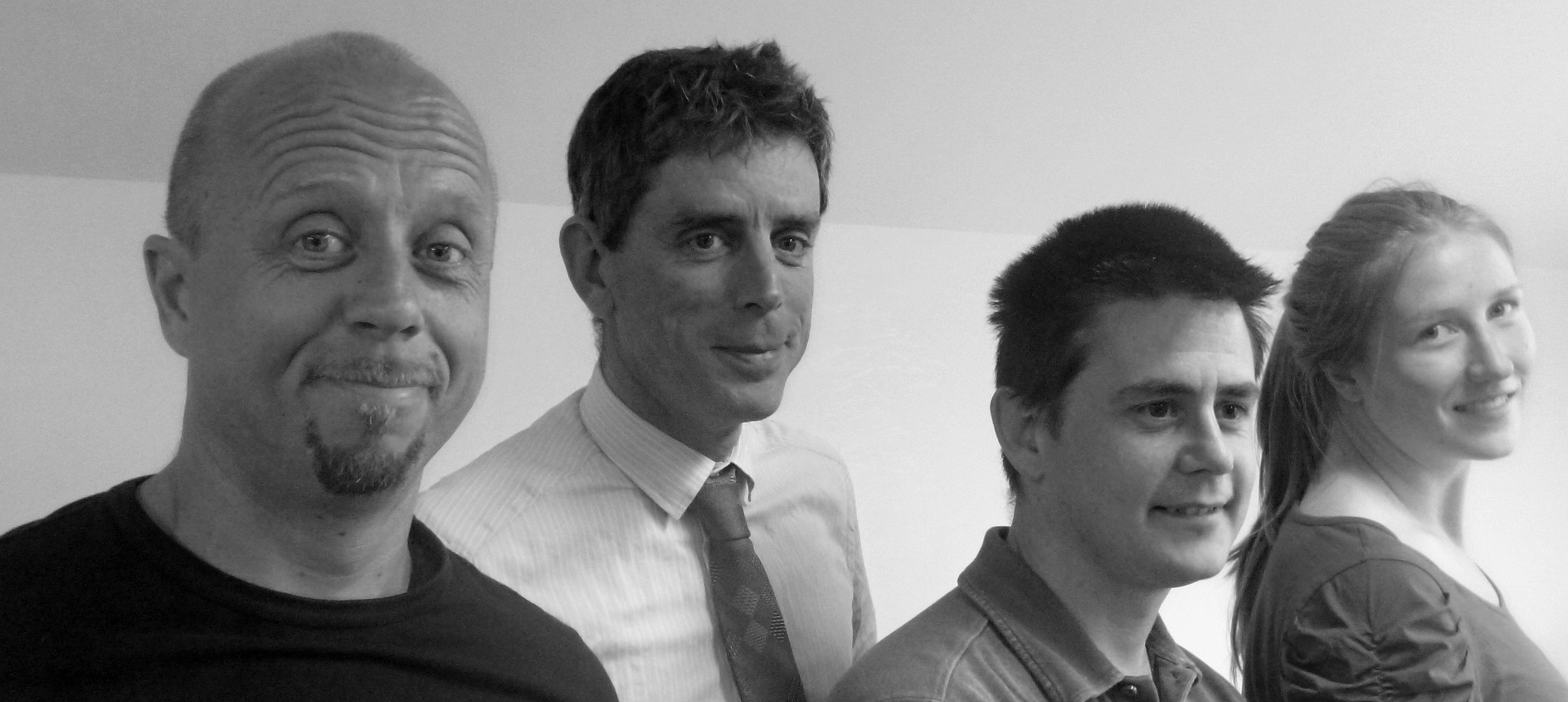 The founding directors are highly experienced Chartered Engineers.
David Simmonds graduated with a first class bachelor's degree in civil engineering from Loughborough University. David spent six years with Laing as a section engineer coordinating site control and quality systems on the Heathrow Northern Roads System project. Short placements with structural design consultants TPS Consult and Doran & Partners gave David a good grounding in structural analysis which was used to the full for four years at Gyoury Self Partnership where David specialised in Hospitals and Educational Facilities.
Brian McCarey graduated from Portsmouth University with an honours degree in Civil Engineering and joined south coast engineers Evans Grant, specialists in structural assessment reports and remedial foundation schemes. After becoming chartered Brian moved along the coast to Brighton to join Gyoury Self where he acted as leader of a small team carrying out multistorey design for projects in Singapore. Brian quickly progressed to Associate Partner running a design team specialising in Hospitals and schools projects. Following that Brian joined a Surrey practice working under a frame work agreement with BAA for a short period as Engineering Manager before forming McCarey Simmonds with David.
Also part of the team are;
Simon Allen, Senior Project Engineer. Simon is a highly experienced Chartered Structural Engineer. Used to working with all structural materials but particularly specialist in large steel framing.